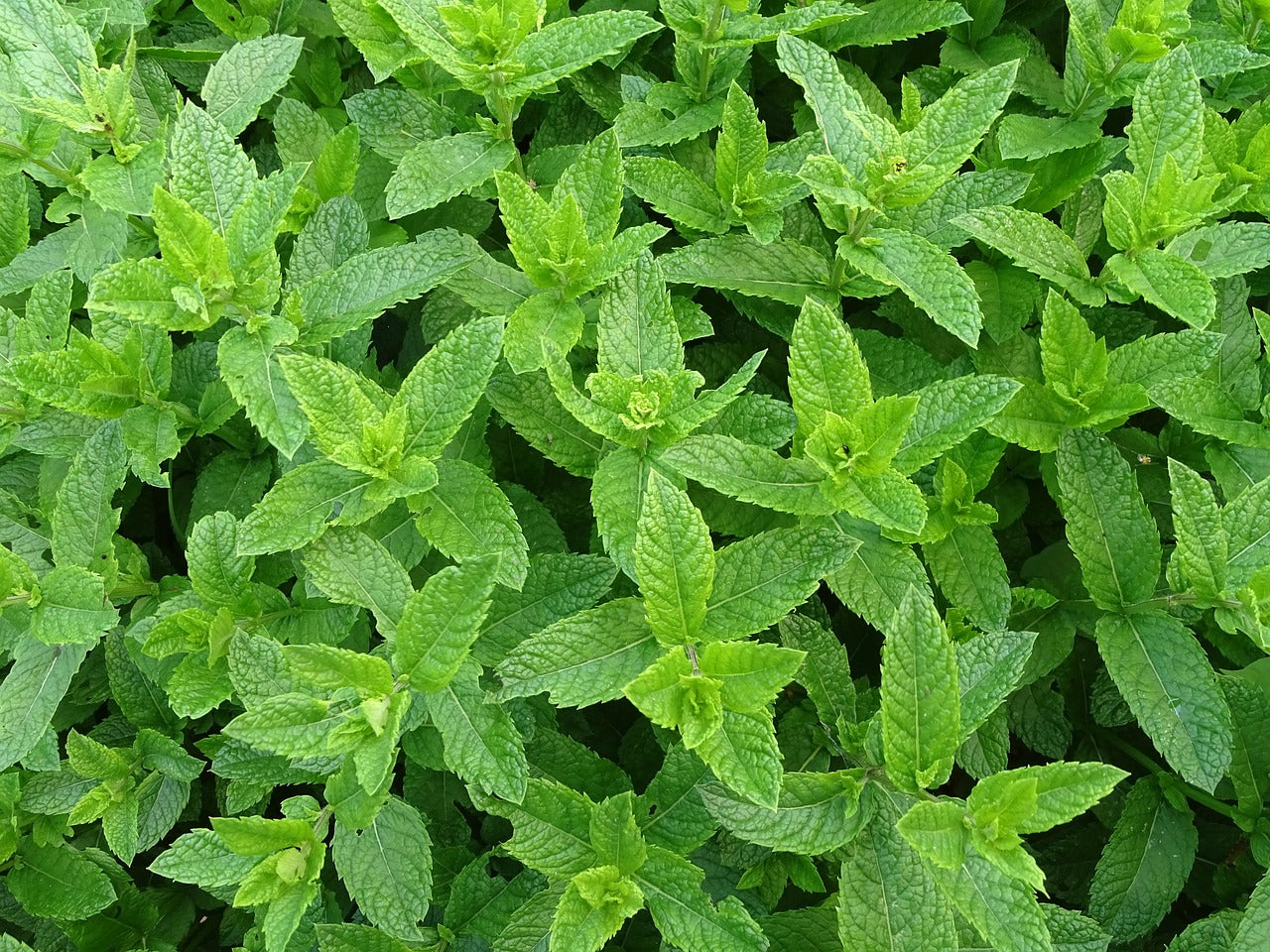 Peppermint – the aromatic source of energy
With its absolutely characteristic smell, peppermint is certainly one of the best-known medicinal and aromatic herbs and is particularly popular as a tea - whether for pure enjoyment or because of its many healing properties. It can calm the stomach and bring relief, especially if you have gastrointestinal problems. Since peppermint is a very robust plant, it can be easily grown in pots or in the garden. It loves partially shaded locations, moist soils and can spread quickly and profitably (sometimes to the gardener's chagrin). By the way, the best effect is achieved with the leaves before the plant begins to bloom in summer.
Using peppermint hydrosol
One of the most outstanding properties of peppermint is its mentally stimulating and invigorating effect. Plant water made from the fragrant herb can work wonders on concentration as a body spray or room spray and at the same time has a slightly cooling effect - a real blessing on hot days. The hydrolate can also be used successfully for headaches and fatigue. For colds, especially spasmodic coughing fits, inhalation with peppermint plant water helps to soothe the irritation in the throat and soothe the bronchial tubes.
Attention: Peppermint should not be used as a room or pillow spray for babies and small children.
Peppermint hydrosol Recipe
By Yannis
Instructions
Add 1 liter of water to the mixing bowl of the Thermomix, 0.7 liters of water to the Monsi
Pour dried or dry peppermint into the cooking basket, moisten the dry slightly
Put the lid on the still and start the still as described in the instructions for use
In the Thermomix®, set the time to 30 minutes, the temperature to Varoma® and the speed to level 1.
After 10 - 15 minutes, the hydrosol (essential oil) drips into the collecting vessel.